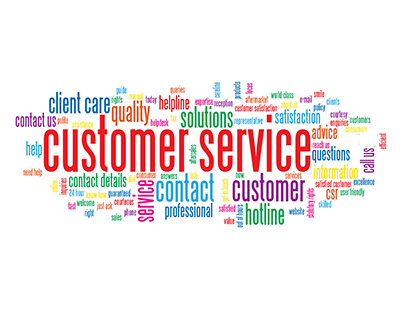 We aim to provide the best possible service to all our customers. If there is anything more we can do to improve your experience with us then please do let us know.
The above also applies to some of our longstanding customers, please do not feel awkward by giving us constructive feedback. We would love to hear your point of view regarding how we can better ourselves. Inevitably we may make mistakes from time to time, but we'd rather have the chance to put things right rather than lose you as a customer.
If you have any idea about how we could improve or add to what we do – then please tell us those too. We (unlike many other companies that ask for feedback but never seem to do anything about it) are committed to taking notice of everything you have to say. What you say matters and WE LISTEN!